Join the Nixplay Affiliate Program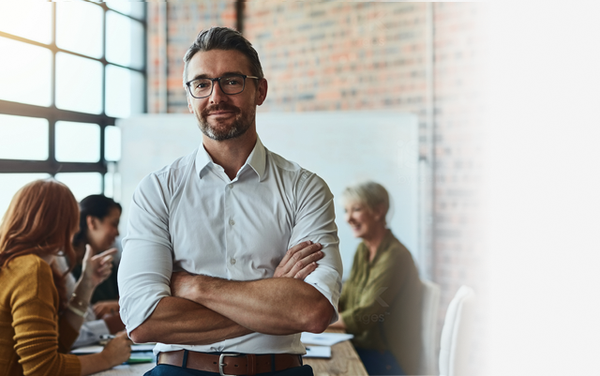 Become part of the Nixplay Affiliate Program and earn a commission by simply referring your site visitors to the Nixplay website! We offer very competitive commission rates, with opportunities to increase your earnings.
Joining is quick and easy: placing a banner or text link on your website, pointing to ours, is all it takes.
About Nixplay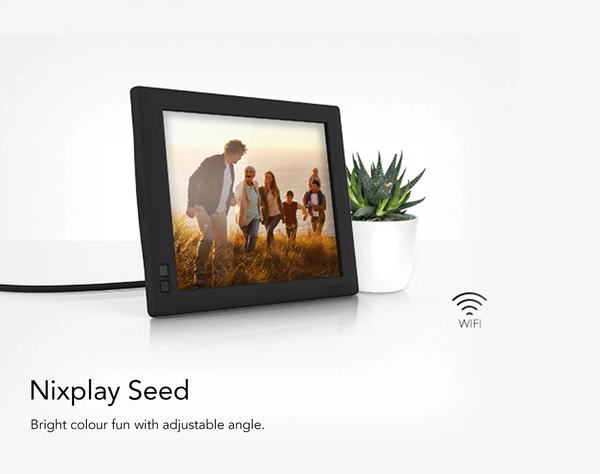 Nixplay is a market leader in digital photo management technology, combining easy-to-use software with intelligent, high-definition digital frames and displays. Our product lineup consists of NIX Digital Photo Frames, which displays images from SD cards or flash drives, and Nixplay Wi-Fi Cloud Frames, which uses cutting-edge Cloud Technology to securely show and store your pictures. Our frames enjoy an average 4.6-star rating on Amazon, and we have sold over 2.8 million frames in the last 10 years.
Why choose Nixplay?
Display thousands of photos on one frame
Safe, secure, and encrypted cloud storage*
Reliable, user-friendly web and mobile apps
Update your images instantly using Google Photos*
Ask Amazon Alexa to control your frame*
30-day refund policy and 1-year manufacturer warranty
Dedicated customer care
*for Nixplay Frames only
Why join us as an Affiliate?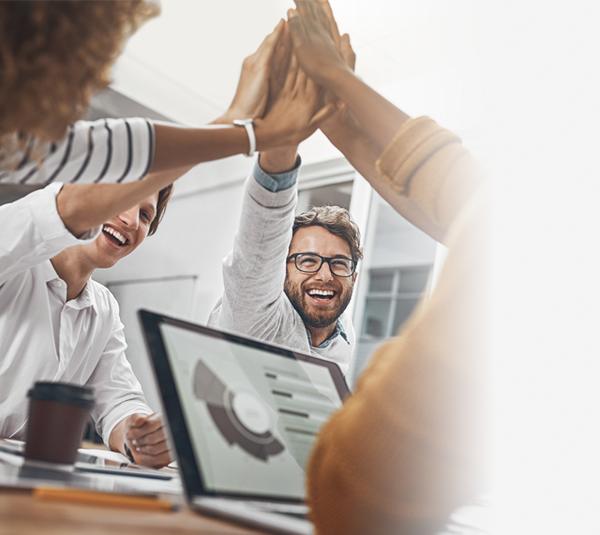 Your website can do more than what you could think it can!
Join the Nixplay Affiliates Program and enjoy several benefits for your business.
With the Nixplay Affiliate Program, you can:
Earn extra revenue through your website.
Provide a value added service to your visitors
Engage your visitors with interesting product information, which can lead to a greater chance of return visits to your website
Receive higher payouts for high-volume orders referred to us
Nixplay's diverse and versatile range of products appeal to different customer bases, ranging from new families to business owners. Our digital frames and photo solutions are loved by individuals, families, business owners, and many more!
Frequently Asked Questions
How does the Nixplay Affiliate Program work?
Simple: We will monitor transactions generated from your site to ours and pay a fixed percentage of every sale you've referred.
How much can I earn if I join the Nixplay Affiliate Program?
Publishers and Nixplay Affiliates will earn a 7% commission on every purchase made on our website directed from theirs. We regularly review our highest-performing Affiliates and reward them. The more purchases made by your referrals, the higher your payout could get. The limit does not exist!
Is the Nixplay Affiliate Program secure?
We have partnered with Commission Junction, a leading and trusted third-party management system. They manage and track the network to make the monthly commission payments to our Affiliates. It's very simple and easy to use.
Join the Nixplay Affiliate Program now!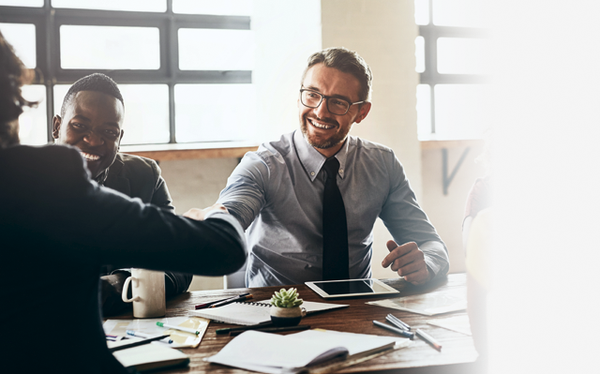 Once you have joined the program, you can put our banners and links on your website and CJ will track your transactions.
Questions?
Contact our Affiliate Program Manager at affiliates@nixplay.com and we will arrange a call with you as soon as possible.
Let's get started!