The perfect corporate gift is one the recipient will treasure forever. Whether you're welcoming a young employee, recognizing a high-performing manager, or thanking a loyal friend of the company, Nixplay Smart Photo Frames offer your staff, clients, and business partners a chance to immortalize their favorite memories, in and out of the workplace.
Why Choose Nixplay For Gifts?

The Perfect Gift For Everyone

Easy To Use

Discounts Available For Bulk Orders
Gifts For Every Occasion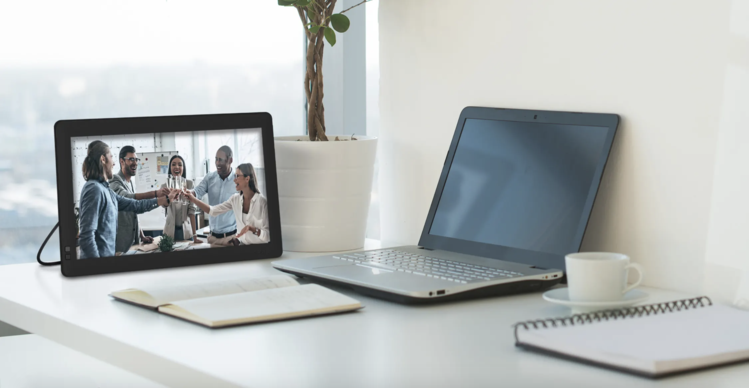 Corporate Events
Corporate Events Celebrating a major event or hosting your company's annual party? Give your employees Nixplay Frames which they can use to easily share memories with their family, friends, and colleagues.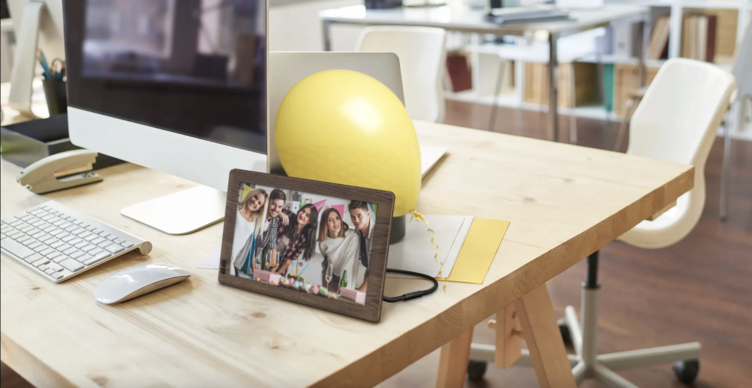 Employee Gifts
Whether as a welcome gift for new hires or a congratulatory present for a high-performing employee, a Nixplay Frame can enrich both their corporate and private lives.
Celebrations
Make your life's milestones more precious with Nixplay. From graduations to wedding anniversaries, our smart frames make for delightful gifts that your loved ones will cherish forever.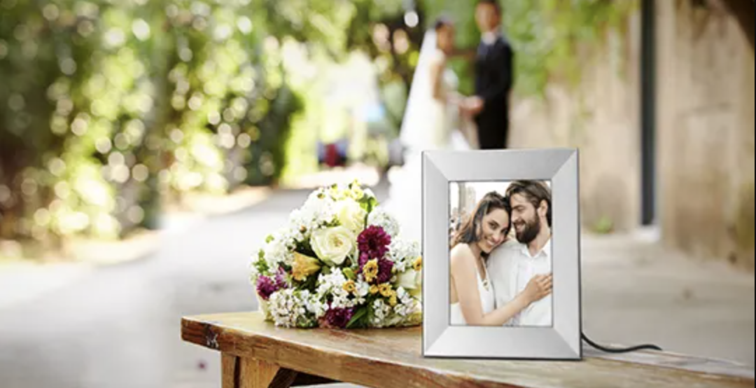 Weddings
Every wedding is a unique experience with no shortage of heartwarming moments. Give guests more reasons to celebrate love with Nixplay Frames pre-loaded with your favorite photos from your big day.
Why Choose Nixplay?
Trusted By Millions Worldwide
Over 2.8 Million Units Sold To Date
Secure Cloud Storage For Your Photos
Store Photos Securely Via The Nixplay App
1 Year Parts & Labor Warranty
Customer Service Team Ready To Help
Via Chat, Email, & Phone
We'll Help You Complete Your Big Event.
Let us help you put together the perfect Nixplay corporate gifting package at a discount. Contact us at +1-415-299-6403 or sales@nixplaysignage.com, tell us your requirements, and we'll be happy to assist you.
Please note that discounts may vary depending on the selected frames.